For seven years, I served in the Air Force as a civil engineer. My job was to make sure our bases, like the ones in Iraq and Afghanistan where I did three tours of duty, were technologically and logistically prepared for my fellow servicemen and women to do their duty in defense of our country.
When I transitioned out of the military in 2014, I asked myself a question that many service members know too well: "What am I going to do next?" For seven years, I had counted on the clear role and security net the military provided. Civilian life, to me, was unknown. Navigating job applications was new, and I remember feeling overwhelmed as I went to job fairs.
I'm fortunate to now work at Google where I'm a program manager for Google Cloud. Since working here, I've sought out ways to give back to the veteran community, and today, I'm proud to be part of a team that worked on a series of new tools and resources for transitioning military personnel, their spouses, and veterans.
Through Grow with Google, our initiative to help create opportunities for all Americans, we hope to use our technology to help veterans understand the full range of opportunities open to them across many different fields. Right now those opportunities are getting lost in translation. There isn't a common language that helps recruiters match a veteran's experience with the need for their skills and leadership in civilian jobs. As a result, 1 in 3 veterans—of the roughly 250,000 service members who transition out of the military each year—end up taking jobs well below their skill level.
Starting today, service members can search 'jobs for veterans' on Google and then enter their specific military job codes (MOS, AFSC, NEC, etc.) to see relevant civilian jobs that require similar skills to those used in their military roles. We're also making this capability available to any employer or job board to use on their own property through our Cloud Talent Solution. As of today, service members can enter their military job codes on any career site using Talent Solution, including FedEx Careers, Encompass Health Careers, Siemens Careers, CareerBuilder and Getting Hired.
Rather than applying for a job at an existing company, some veterans might want to start their own—in fact, veteran-owned businesses make up almost 9 percent of all businesses in the U.S. To ensure these businesses are able to find customers who want to support veterans, we're offering a new attribute through Google My Business, on Google Maps and Search mobile listings, for businesses to identify as veteran-owned or led.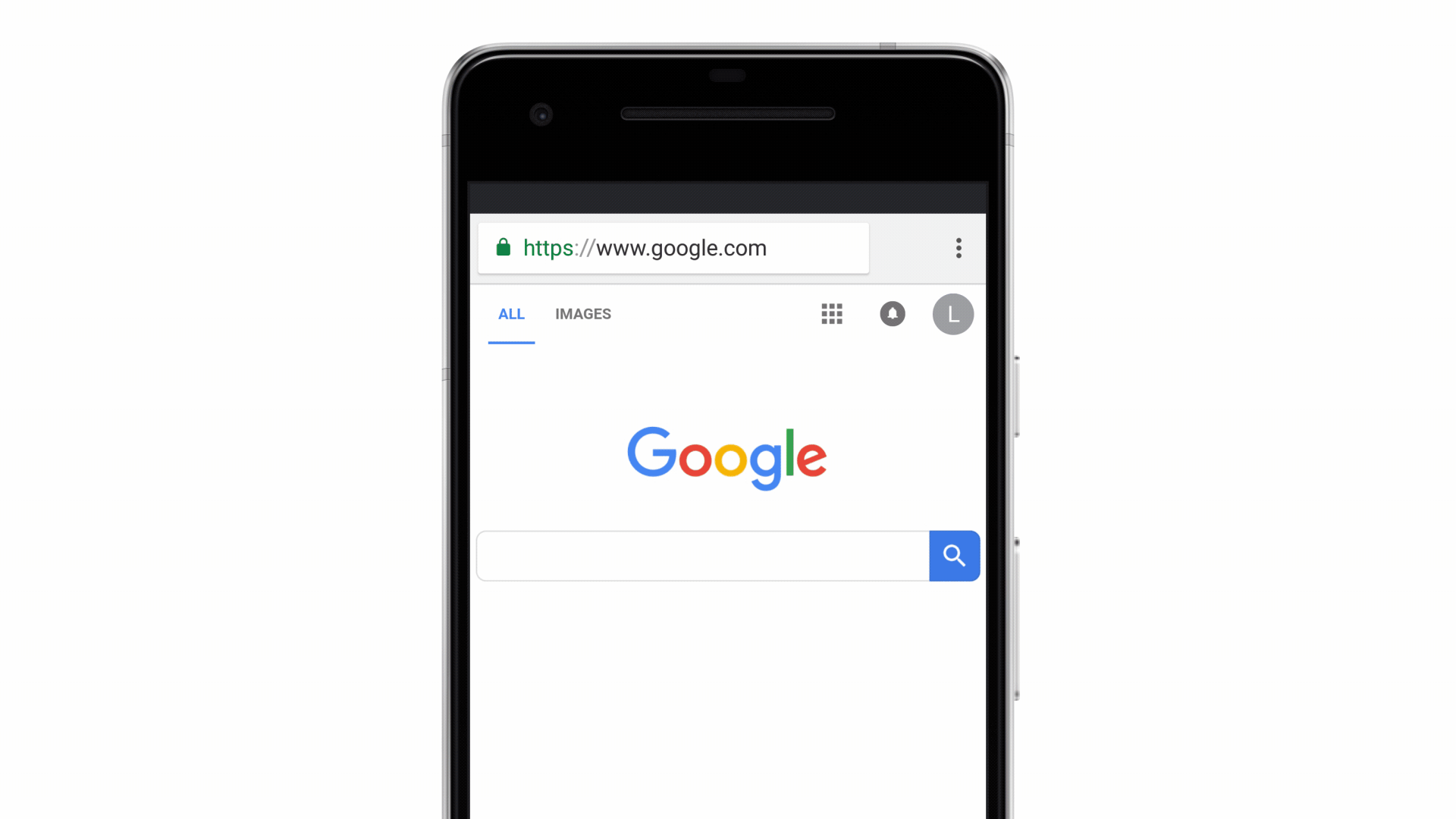 Learning digital skills is a big part of Grow with Google, so for transitioning military personnel, military spouses, and veterans who want to develop a new skill, Google.org is giving a grant to the USO (United Service Organizations) to provide training and career guidance in IT support. The $2.5 million grant will enable USO to incorporate the Google IT Support Professional Certificate into their programming.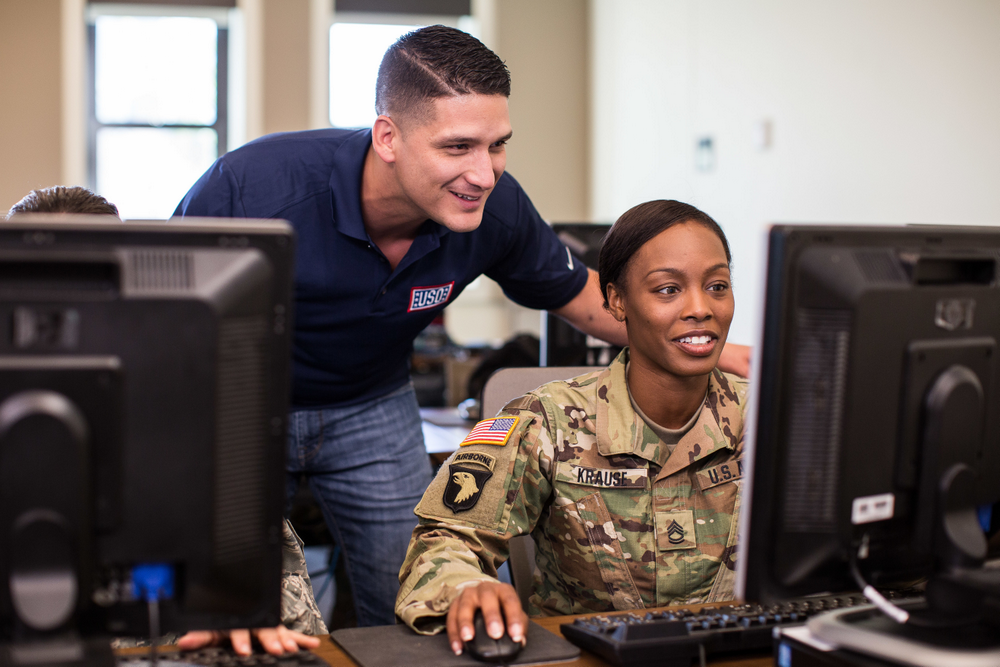 I'm proud that my fellow veteran Googlers and I had the chance to provide input on these tools to make sure we're best serving those who so dutifully served our country. Google is committed to creating opportunities for everyone, and with today's announcements, we hope our technology can help make transitioning to civilian life a little bit easier.
Just across the Cuyahoga river and south of Lake Erie sits Ohio City, one of Cleveland's oldest neighborhoods. This is where Jesse Mason and Helen Qin came across a vacant ice cream store. They already had a mobile ice cream business, Mason's Creamery, selling cones from a pop-up space. Now they set out to turn the 60-year-old storefront, with "sprinkles from every decade caked into every crevice," into a permanent location for their sweet treats.
They had a lot of questions. From how to get a business license and secure a health permit to how to build zinc countertops, they went online for help. And since the shop is on a quiet street, its online presence and free Google My Business listing helped Mason's Creamery scoop up strong reviews and grow its customer base.
Today, the Mason's duo joined hundreds of other small business owners, students, teachers and job seekers at Grow with Google in Cleveland to share their experience as part of the "Get Found on Search and Maps" workshops (oh, and share their ice cream too!). This community event brings together people from all over the Cleveland area for workshops, one-on-one coaching sessions and hands-on demos to learn new digital skills. To learn how free online tools can help you grow your own skills, career or business, visit google.com/grow.